Details of the long-awaited and much anticipated Amgen Tour of California were finally announced today in a press conference in San Francisco, California. The Amgen Tour of California will be an eight-stage road race, beginning with a prologue on the streets of San Francisco on February 19, 2006. In the days to follow, the race will travel north as far as Santa Rosa and then back south, eventually ending in a circuit race in Redondo Beach. With California being the number one tourist destination in the United States, host cities have stepped up to sponsor this inaugural event to bring exposure to the beauty and diversity of California.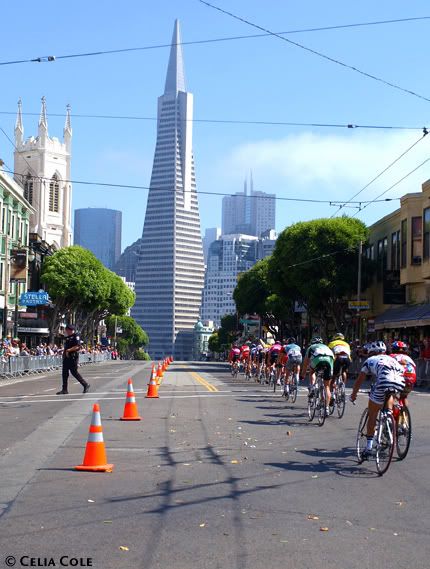 ROUTE

Prologue: Sunday, 02.19.06 San Francisco - Individual Time Trial (3.2 miles/5 km)
Stage 1: Monday, 02.20.06 Sausalito to Santa Rosa (105 miles/168.9 km)
Stage 2: Tuesday, 02.21.06 Martinez to San Jose (107.6 miles/173.11 km)
Stage 3: Wednesday, 02.22.06 San Jose Individual Time Trial (20 miles/32.1 km)
Stage 4: Thursday, 02.23.06 Monterey to San Luis Obispo (141 miles/226.9 km)
Stage 5: Friday, 02.24.06 San Luis Obispo to Santa Barbara (109.6 miles/176.4 km)
Stage 6: Saturday, 02.25.06 Santa Barbara to Thousand Oaks (105 miles/168.9 km)
Stage 7: Sunday, 02.26.06 Redondo Beach - Circuit Race (11 miles/9 laps)
While noting that the exact roads will not be disclosed for several more months, the race, in general, stays close to the coast to avoid snowy mountain passes and dangerous mud slides that sometimes occur in the winter months in California. With plenty of mountains located in the southern part of the state, riders might expect to race on the training grounds currently used by the likes of Discovery and Health Net.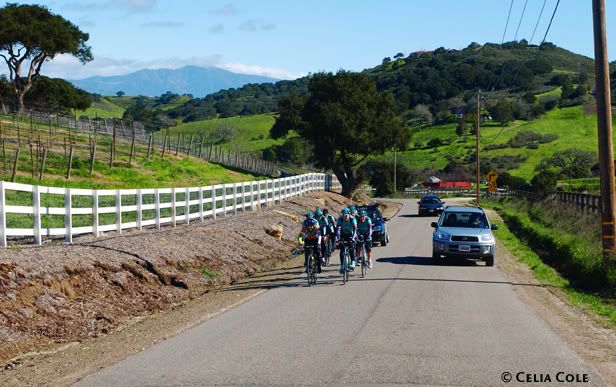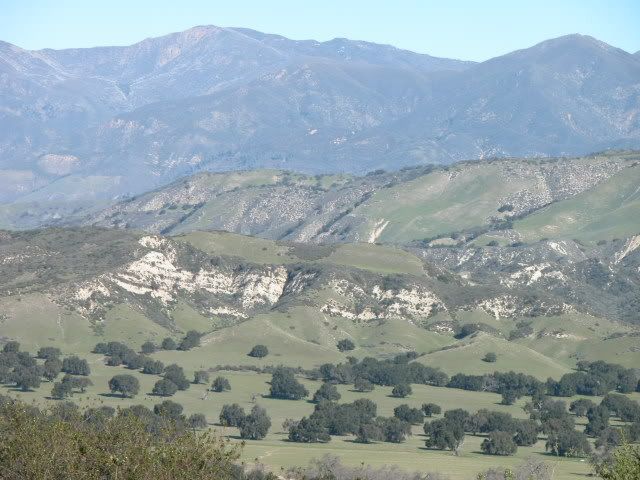 The race will consist of 16 teams of 8 riders each, and the sponsors hope to lure in European teams interested in training in California prior to the race. The current list of teams signed on to participate in this inaugural race are:

Discovery Channel Professional Cycling Team
Gerolsteiner
Phonak
Davitamon-Lotto
Saunier-Duval
T-Mobile
Health Net Presented by Maxxis
Navigators
The finish cities will also host health and wellness festivals, along with entertainment, bike safety areas and kid zones. AEG also promises to focus on the athletes in this race, paying special attention to the road conditions and accommodations for the cyclists, and have included Tour de France top ten finisher Levi Leipheimer as their liaison for accomplishing these goals for the participants. Levi spoke a few words, saying he hopes a big tour like this will inspire future generations of cyclists, such as the Red Zinger did for him as a youth. Smiling broadly, Levi thanked all who have worked so hard to make this tour a reality, and mused that "the Tour de France is getting nervous."
The title sponsor will be Amgen, the world's largest biotechnology company, and a leading California company with headquarters located in Thousand Oaks. Known for producing cancer-fighting and kidney disease drugs, Amgen is also the manufacturer of EPO. Amgen has signed on as title sponsor for five years with a $35 million commitment to the race, and hope to raise awareness of the inappropriate uses of EPO. Used appropriately, EPO is vital for health and well-being in patients struggling with cancer and kidney disease, and was not meant to be used by athletes to enhance their performances, a fact they hope to make better known as the race rolls on.
With plans to make the Amgen Tour of California a show case event to rival "that race in France", big plans are in the works to make the 2006 inaugural edition something special. The Amgen Tour of California...it's a go!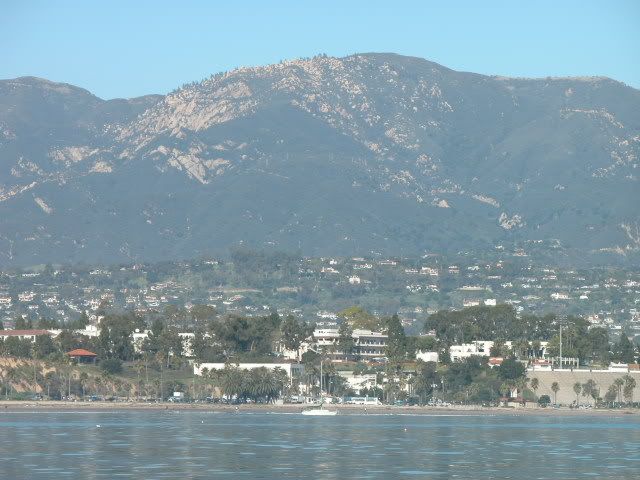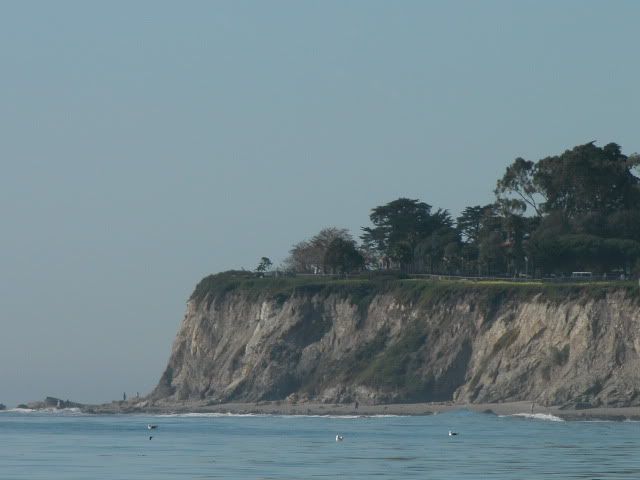 Scenes around Santa Barbara, California