July 25, 2018
Pornstars to ride in aid of HIV Awareness
Members of the Adult Industry Cycling Club PornPedallers are set to tackle the Prudential Ride London on the 29th July to raise funds and awareness for AIDS Charity The Terrence Higgins Trust.
18 members of The PorrnPedallers are set to ride the UK's premier amateur cycling event the Prudential Ride London in support of the HIV and Sexual Health Charity the Terrence Higgins Trust. The Ride London is part of a weekend of events thati include the two richest one day professional cycling races, the Women's Classique on Saturday 28th July and the Men's Classic on Sunday 29th. The Ride London takes place on Sunday tahead of the Classic, with some 80,000 riders taking part.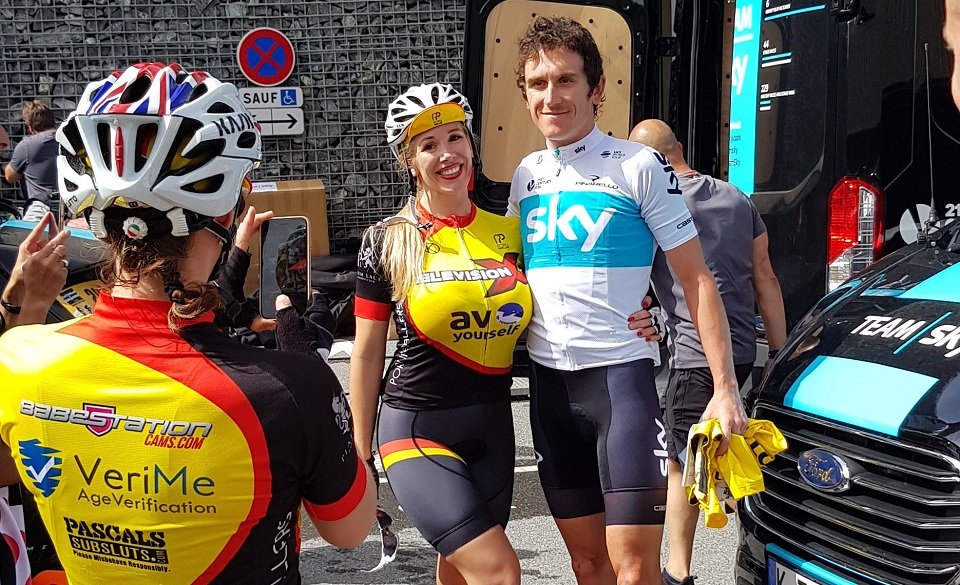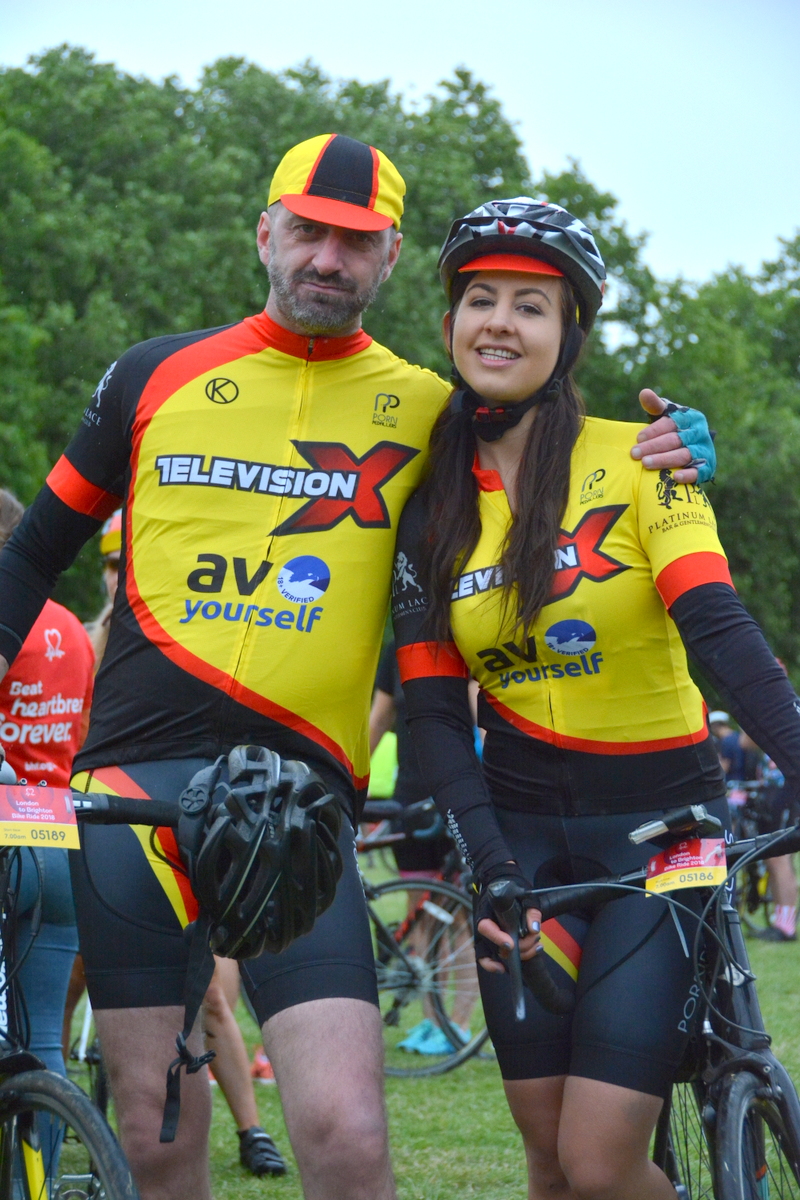 Porn Pedallers' squad for the rave include award-winning performers - Rebecca More, Tindra Frost and Pascal White - Television X boss, Chris Ratcliff, Mystim Biz Dev Manager, Leigh Dedhar, and cycling enthusiasts working in and around the UK adult sector.
"Sexual health is so central to our day-to-day working lives in the adult industry that is was a no brainer to partner with a sex-positive charity like Terrence Higgins Trust," Porn Pedallers' founder Chris Ratcliff said. "As performers, producers and distributors, we have a duty to promote a responsible and informed approach to sexual health. This extends to fighting the stigma and ignorance associated with HIV and supporting THT in spreading the word that people on effective HIV treatment can't pass it on."
"As you know, I love cycling and I'm so pleased to be riding for such an amazing charity as Terrence Higgins Trust," adult star Rebecca More wrote on Twitter. "Sexual health is important and relevant to everyone, not just in porn. And I'd really love it if you'd give as little or as much as you like. Just a small contribution. Everything helps."
Tindra Frost anticipates a tough ride
The 100 miles on Sunday with the @pornpedallers are going to destroy me but all for a good cause 👌 have you donated yet? 🚴‍♀️ Photo credit Mark Sharon 📸 https://t.co/DVq88FrajU pic.twitter.com/kmRYXRWePq

— Tindra Frost (@tindrafrost) July 25, 2018
The Porn Pedallers' fundraising page here.
The homepage of the Terrence Higgins Trust is here
Details of the Prudential Ride London races and events are here